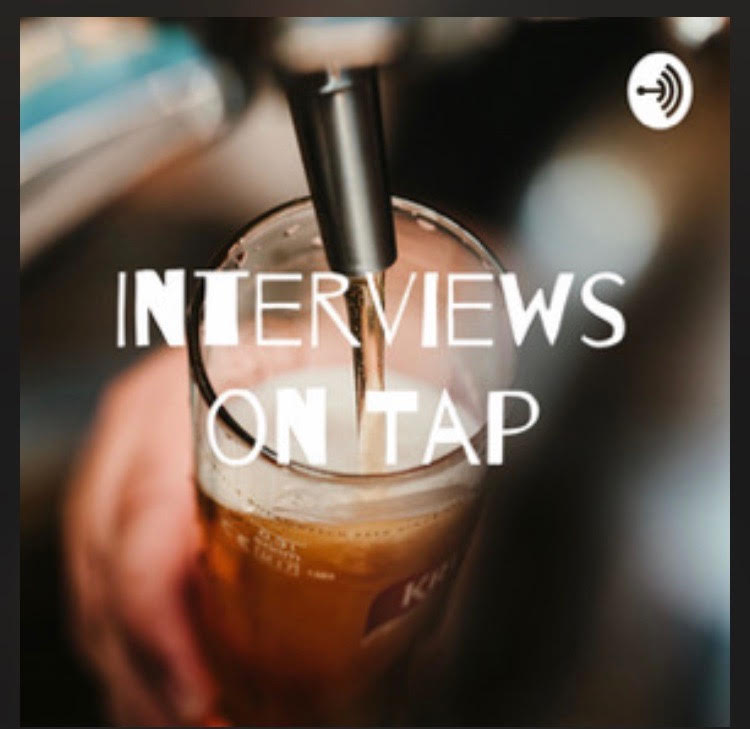 Tune in to the last Interviews on Tap this year-and this decade-as IOT podcasters Janelle, Brett and Jeff discuss a few of their "favorite things" this holiday season and Janelle's in-depth interview with Jason Mraz!
They discuss Mraz's current tour with Raining Jane, his thoughts on his career and success, and looking for the "good" in people and in life. 
What's On Tap for 2020: Follow Interviews On Tap on Facebook, Instagram and Twitter to find out!
Happy Listening!